Experience exceptional service with our
VIP Virtual Assistant Staffing
and Business Solutions
How VA Plus Helps Your Business
Our Virtual Assistants are trained to the highest standards and possess the necessary qualifications to provide exceptional service for any type of business.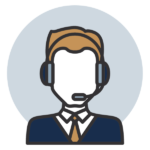 We provide professionally trained and custom fit Virtual Assistants for your business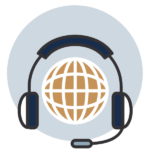 We co-create complete business solutions to solve your most challenging business problems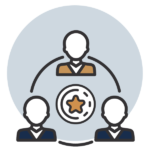 We train your VA and staff to maintain your business solutions and keep operations running efficiently
Our Virtual Assistants are professionally trained and custom fit to become a long term member of your team. We can train them to perform a variety of tasks and do exactly what you need to grow your business, increase revenue, and free up your time.
The VA Plus team has extensive experience in the Real Estate Industry, but we don't stop there. We love working with all of our start-up, small and medium business, and solo entrepreneur clients across any industry that can benefit from a virtual assistant.
Small and
Medium Businesses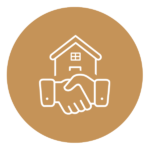 Real Estate Investors and Agents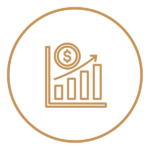 Sales and Marketing Firms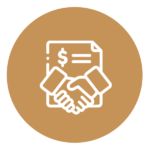 Home Contracting Services Businesses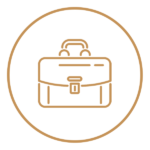 Professional Services Businesses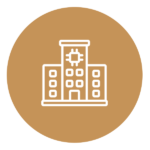 Technology
Firms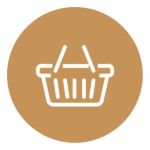 Retail
Businesses

Personal Services
Businesses
VA Plus places great importance on ensuring that our clients are kept informed and updated on the progress of their accounts. To that end, we have created a comprehensive roadmap that outlines the steps we take to engage with our VIP clients, and we cordially invite you to review it.
1
DISCOVERY
CALL
---
Discover the power of hiring a personalized virtual assistant through our streamlined Discovery Call process.
2
PRE-LAUNCH
CALL
---
Experience a seamless VA hiring process with VA Plus, where we hand-pick the best candidates and collaborate with you for the final decision.
3
LAUNCH CALL/ONBOARDING
---
Streamline the hiring process with our comprehensive Client Onboarding Phase, including pricing and terms negotiation, stakeholder onboarding call, and tailored training strategy.
4
POST LAUNCH CALL
---
Maximize results with our ongoing performance and monitoring support.
Schedule a Free Discovery Call
Still have inquiries about hiring a virtual assistant for your business? Schedule a Discovery Call with our Client Success Partner now to get all your questions answered.